The Jawaharlal Nehru Port Trust discloses plans to establish by June 2019, two new dry ports at Wardha and Jalna located in Maharashtra.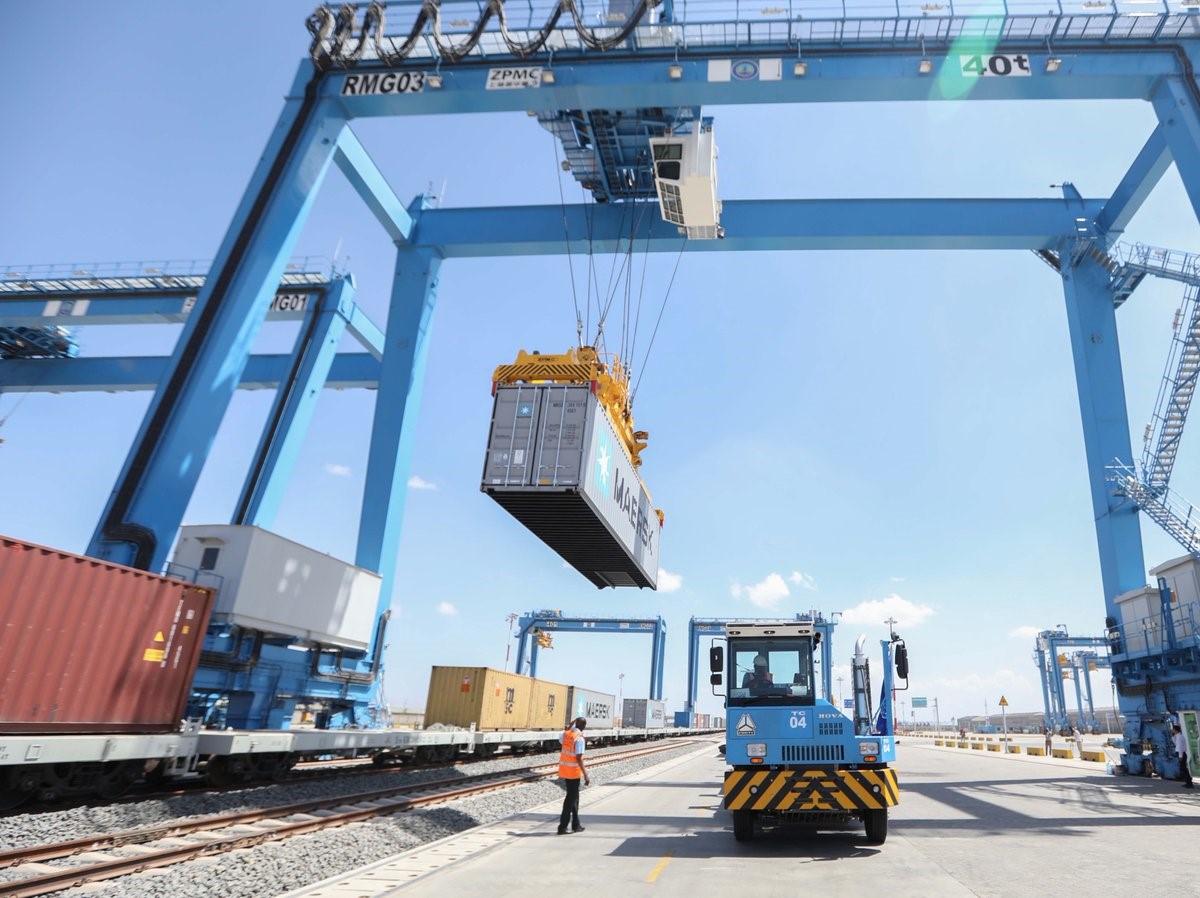 The Jalna dry port near Aurangabad, will come up with an annual capability of 20,000 twenty foot equivalent units (TEUs). The Wardha dry port will be situated close to Nagpur, with the same yearly capacity. The total outlay combining both projects will be about 800 crore rupees. JNPT has future plans to initiate similar dry ports in Sangli (near Kolhapur) and Nashik.Mr. Neeraj Bansal, IRS, Chairman, JNPT informed about commencement of erection for both ports. The aim behind shipping ministry's large agenda of developing countrywide dry ports is to improve the turnaround time of ships calling at major ports by facilitating completion of EXIM procedures at inland locations in close proximity with factories and farms.Mr. Bansal added that doing so would yield better control over cargo.  There would be expedition for customers and exporters to get clearance for containers from the inland dry ports by swift movement of cargo through road and rail transport means instead of stagnation at port warehouses.
Finally, Mr. Bansal is optimistic to foresee a 20% cut in shipping cost through this action. Accordingly there is a need for container freight stations to alter their business models due to rise in direct port delivery mechanism.