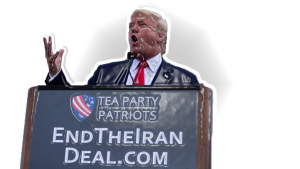 After the Prez Trump's decision to pull out from Iran nuclear Agreement. The "Joint comprehensive plan of action (JCPOA), Iran has been facing a rigorous regime of economic crisis. Crude oil is a major product linked to Iran, and the recent sanction has increased the vulnerability of the oil market. The sanction has implied restrictions on Iran's energy, petrochemical, shipping and financial sector with the wind-down period of 6 month. This 6-month period is for the market to curb its relation from the Iran otherwise entities transacting in USD or having operation in the US will be barred from the US banking system and the financial system. Foreign companies have been advised by US to reduce its imports to a minimal value before this win down period to exempt from sanction. Although during the pre-nuclear deal sanction there was a drop of 1 million barrels per day (BPD) in Iran's export.But this time, as long as the major other exporters like Saudi Arabia, or Iraq is willing to fill the gap, the shipping market will likely to fell the less heat. And, there is also continuous support from Asia & Europe to Iran.
India has clearly stated that it will continue its import from Iran, and currently it has also made investment in the making of Chabhar port in Iran. China has also cleared that it is going to continue to its import as long as the nuclear deal is intact. And, other Asian buyer's decision will be dependent on Europe's stance on the issue.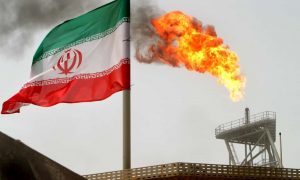 At present situation, European leaders look determined to support Iran and fight against this US sanction.The oil companies which have been the buyer of Iranian oil have been facing insurance problem due to US dominance in insurance market. As long as the Europe is in JCOPA, the European insurance companies will be a subtle alternate. And, it will somehow mute the impact falling on the tanker market.  Iran production of oil is estimated to be 4 million BPD of which 2.4 million BPD is exported Aftereffect of which is expected to fall less than a million barrels/day. Only if the other exporters are filling the gap, the tanker market and its tonnage will not be affected very much, whereas the oil prices are expected to touch new highs in international market.