The Inland Waterways Authority of India (IWAI) and Indian Oil Corporation Limited (IOCL) have endorsed a Memorandum of Understanding (MoU) for mutually expanding infrastructure for fuels, lubricating oil, LPG, natural gas and many other connected fuel and gas for meeting the necessity of National Waterways.
The MoU will provide an acceptance over general modalities of mutual cooperation leading to addressing advanced requirements of any form of energy for inland waterways and associated services.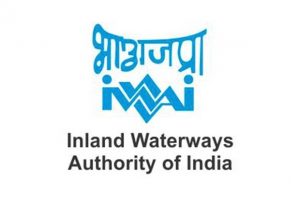 It also wraps development of infrastructure for the receipt, storage, allocating and supply of fuels, lubricating oils, liquefied petroleum gas (LPG) (for domestic and commercial usage as well), natural gas and any other connected fuel and gas. I  n addition, the MoU will also cover infrastructure development for setting up consumer pump (for supplying fuels to vehicles, locomotives, machinery, equipment, etc.) and retail outlets (for fuel and gas) at the terminals/multimodal terminals.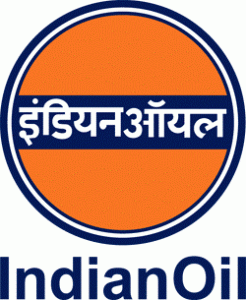 This will further take a step forward to the development of business activities along the National Waterways. IWAI and IOCL have widely recognized to conduct techno-economic feasibility studies for the development of comprehensive land requirement, storage facilities and other aiding infrastructure with details of the cost. These studies will be totally placed on the traffic potential, closeness to the local industries and waterways, and its connectedness to rail heads.
IWAI will boost all important assistance in giving information, providing necessary inputs and accessible data/information correlating to National Waterways and its terminals with IOCL for starting projects. IWAI will also provide land to IOCL on long-term lease basis for establishing facilities at actual terminals within the certified guidelines of land lease policy of the government.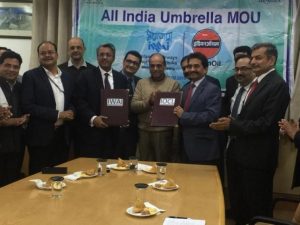 As per the National Waterways Act 2016, 106 new National Waterways have been asserted in addition to actual 5 National Waterways. The growth of new National Waterways is being taken up in a phase-wise manner based on the practicability reports and DPRs. Also, the capacity enlargement of NW-1 has been taken up under the Jal Marg Vikas Project (JMVP) with the technical and monetary assistance of the World Bank. Under the JMVP, multimodal terminals are being constructed at Haldia, Sahibganj, Varanasi and intermodal terminals are being grown up at Ghazipur and Kalughat. Also, Least Assured Depth (LAD) will be supplied between Haldia and Varanasi for secured navigation of vessels, said a release.