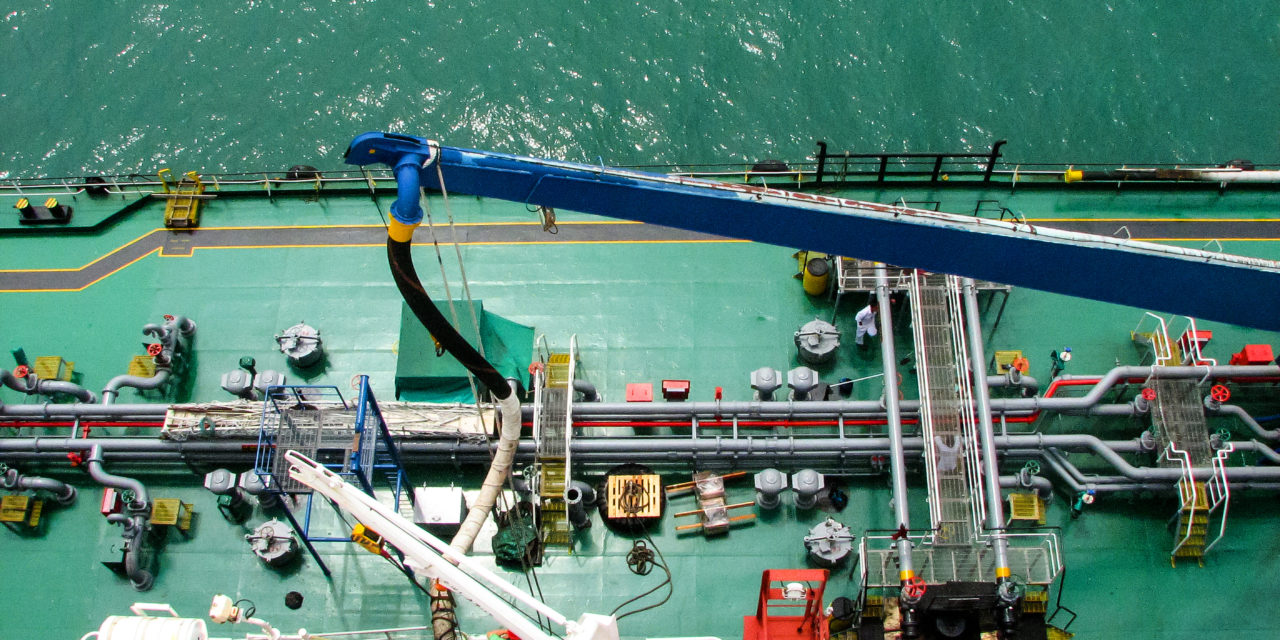 The heavy distillate marine fuel ExxonMobil Premium HDME 50™, through an MFMS, is now available. It has received third-party accreditation from Lloyd's Register. They are apparently the first to supply via a sanctioned independent mass flow metering system (MFMS) in the Amsterdam-Rotterdam-Antwerp (ARA) as per an announcement made by them. LR has sanctioned the MFMS to Metcore International Pte Ltd. Metcore International Pte Ltd is a consultancy with expertise in MFMS for bunkering.
Customer needs will be met with more quicker, efficient and transparent bunkering without compromising on safety by this move which builds on the implementation of MFMS in Singapore and Hong Kong – also recognized by LR and Metcore.
ExxonMobil has achieved a leading position in the use of MFMS in all distillate and residual types of marine fuels by successfully carrying out the implementation of ARA. Refuelling with MFMS can reduce delivery time up to three hours, compared with conventional tank dipping, depending on the stem size. The ARA MFMS is adjusted in line with both OIML R 117 and ISO 17025 standards, ensuring accuracy to within +/- 0.5 per cent as seen in previous introductions.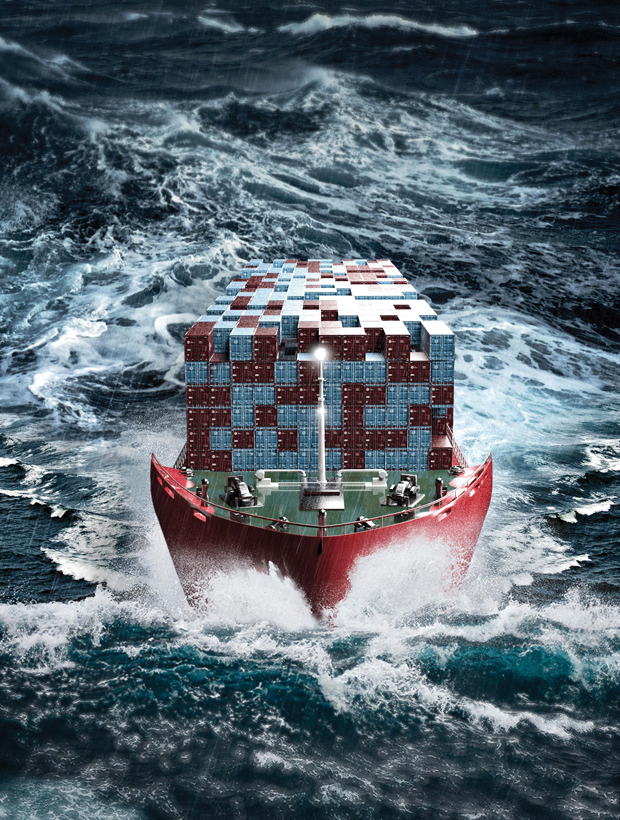 In a statement, Marine Fuels Venture Manager of ExxonMobil, Luca Volta said, "We are delighted to announce that we're the first to offer this system, for our ECA-compliant fuel, continuing to drive innovation through the automation of the measurement of fuel deliveries and providing peace of mind to our customers". "Customers bunkering ExxonMobil Premium HDME 50 in ARA now benefit from faster turnaround times, greater transparency, traceability and security thanks to our independently accredited MFMS," said Armelle Breneol, ExxonMobil's Marine Fuels Technical Advisor.
"Getting bunkering right is more important than ever. The introduction of this technology underlines ExxonMobil's commitment to bunkering transparency and innovation. The use of mass flow metering systems when bunkering fuel is a significant improvement, ensuring compliance. Buyers now have peace of mind that they are receiving the correct quantity of fuel for which they are paying", said LR's Principal Engineer Consultant, Timothy Wilson.  Mr. Darrick Pang, Managing Director, Metcore International added by saying: "By integrating MFMS with bunker tankers as a complete system ensures consistency, transparency, system integrity and traceability of fuel mass measurements. Having assisted over 70 bunker tankers in Singapore, Middle East, as well as the inaugural accreditation of the first MFMS in Hong Kong in 2015 for ExxonMobil, we are proud to extend our expertise for this milestone achievement that will benefit ARA's bunkering industry."