We are here with C/E MOHIT KSHATRIYA, a pioneer of the shipping industry.  Our sub-editor, Shivam Sargam, grabbed a chance of getting a sneak peek into his life. Transcript of conversation with our Sub-editor.
Q. The days when you joined merchant navy the profession had so much of charm.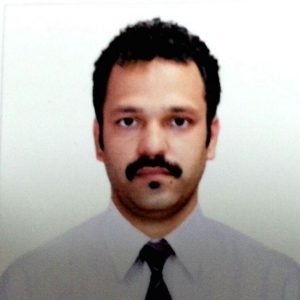 In your opinion does the charm still continues, or it is lost?
Charm still continues. If you are passionate about something it never ceases.  Honestly, the charm of merchant navy profession has subsided, but charm of sailing across the seas still persists and inspiring.
Q. How was your experience as a TME and then as a CE for so many years?
From TME to CE, it was challenging a cycle. I will say it was a cycle because you learn, relearn and unlearn. Each cycle adds more layer to year of experiences. Professional challenges have increased commercial pressure.
Q. You have sailed for such a long tenure. What motivated you to sail?
 Traveling world, experiencing different countries and there culture. Working with different nationalities. Financial independence and ample vacation time, it's all the perk of my job.   My motivation is my profession itself. "Let your dreams set sail".
Q. What changes you think will motivate more and more young lads to join the
shipping industry?
Inspired learning, motivation and awareness about the challenges to command the ship.
Q. What are your views pertaining to Gender inequality in Shipping?
Gender inequality is a past n ow. Lady Officers are excelling and inspiring many more.
Q. What are your future plans, are you planning to be a part of other business as well? Or how long have you planned to sail?
After sailing as Master/Chief engineer and commanding the ship with 14 years of experience, next is Managing the vessel from office as superintendents or classification society surveyor, to understand/experience shipping business in deep.
Q. Message for the young seafarers.
Be passionate and honest to your profession. Success will always be with you and never fear from failures.
Thanks a lot, sir, for sharing your life experience with us. Each word of our conversation will be an inspiration for us. We wish you all the best for future endeavors.