Moving forward with its sustainability activities, German container shipping company Hapag-Lloyd has presented ambitious green targets for the coming period.
In its latest sustainability report, the company said it expects to reduce CO2 emissions per TEU kilometer by 20% by 2020 as compared with 2016 figures.
"In 2018, we were once again able to reduce the fuel consumption of our global fleet through efficiency measures. We have also lowered our specific emissions," Jörg Erdmann, Senior Director Sustainability Management, said.
"This puts us on track to achieve our target of a 20 percent reduction by 2020," Erdmann pointed out.
As informed, ongoing investments in the company's ships and the responsible use of equipment will remain Hapag-Lloyd's major areas of focus in terms of environmental and climate protection, in line with its Strategy 2023.
Another important point for the company is the International Maritime Organization's sulphur cap 2020. This regulation, which will enter into force on January 1, 2020, will lower the cap for sulphur content in marine fuels from 3.5 percent to 0.5 percent.
"The new regulation is an important step on the way to lower-emission shipping. Even though the switch to low-sulphur fuels will entail significant costs, we are convinced that this directive is necessary," Erdmann added.
"We are prepared, as our fleet will operate using compliant fuels by January 1, 2020. In addition, we are testing other options, and Hapag-Lloyd will be the first shipping company to convert a large container ship to climate-friendly liquefied natural gas."
For this year's sustainability report, Hapag-Lloyd incorporated the Sustainable Development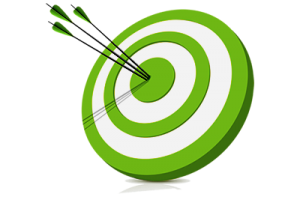 Goals (SDGs) of the United Nations for the first time. The SDGs consider all three dimensions of sustainability – the economy, the environment and social commitment – and help companies to design their business processes to be sustainable over the long term.
Hapag-Lloyd currently has a fleet of 227 vessels which transport approximately 12 million containers per year.